Are you looking for your next read? We can help! You can visit us in person, explore reading recommendations online, join an in-person or online book discussion, get recommendations on Facebook or tune in to our televised book club segments!
---
Sunday Nights on Facebook
Join us on Sunday nights at 8:30pm on Facebook for Currently Reading, an hour during which book enthusiasts share favorite books and offer suggestion about what to read next. Currently Reading is a great place to find out about the books that have everyone talking.
---
Wednesday Mornings - Indy Now Book Club
The Library is thrilled to help host a 'book club' on the Indy Now Morning Show with Ryan and Jillian on Fox59. Tune in at 10:00 am every other Wednesday to catch book recommendations and IndyPL program highlights from your own local librarians. You can re-watch segments you have missed and see book lists of the books mentioned in each segment.
---
In-Person & Online Book Discussions
If you love talking about books, you can join one of our book discussions or book clubs that are available both in-person and online.
---
Online Reading Recommendations
NovelList and NovelList K-8 are online services that offer reading recommendations covering both fiction and nonfiction, read-alike suggestions, series information, reviews, and lists of recommended and award-winning books for adults, teens and kids. Learn how to get started on this video tutorial. You can also try Book Connections which includes a "find the right book for you" feature.
---
Recommendations from Our Staff - August 2022
Would you prefer one-on-one help? Call or ask a Library staff member at any of our locations or call, text, or email ask-a- librarian.

You can also make a selection from one of the book lists below created by our staff of avid readers whose reading experiences and tastes cover about any interest you can think of! You can follow featured lists here or check our staff's most recently published lists on the library catalog home page. Don't miss our If You Like... suggestions that cover all the favorite genres like science fiction, graphic novels, romance, and more. Also don't miss What We're Reading for Kids & Teens and If You Like... for Kids.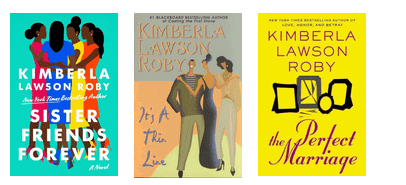 Kimberla Lawson Roby Books
Kimberla is a New York Times Bestselling Author, podcast host, and speaker. Her books include themes of women empowerment, relationship issues, drug addiction, Christian morals, family values, and many other life matters. Meet Kimberla Lawson Roby at Central Library August 9th!

Homemade Fair Food All Year Round
My favorite part of summer each year is getting a lemon shake-up from the Indiana State Fair. The other 11 months of the year, I think about the perfect combination of sweet and tart and icy and refreshing and get excited about my next fair trip. There's nothing quite like official fair food but both you and I can recreate some of our favorites at home!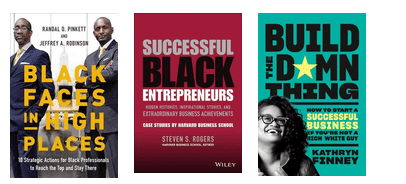 Black Business Month
August is National Black Business Month, a time to honor and support black business owners and entrepreneurs. These titles celebrate black business owners and provide guidance and inspiration to those who would like to follow in their footsteps.

August: National Sandwich Month
August is National Sandwich Month! Branch out and try some delectable dishes, courtesy of the Indianapolis Public Library. We have the ultimate cookbook collection full of great recipes with items like Banh Mi, PB&J, Classic Melts, and even Po'Boys!
Zodiac Reads: Leo Season
Happy belated Leo season to you all! (and my apologies to the lovely July Leos for publishing this so late!) From July 21st until August 21st, it is time to celebrate this passionate, ambitious, and charismatic sign. These 13 books were selected specifically to echo the Leos bold, bright energy and passion for life. (Note: I'm definitely not an astrologist, just someone who loves recommending books and has read way too many articles about the Zodiac signs!)
Listen with Liz August 2022
A totally random list of nonfiction audiobooks I listened to in August.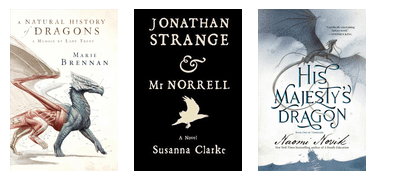 Historical Fantasy
Set in something . . . adjacent to the Victorian or Regency eras, only with magic.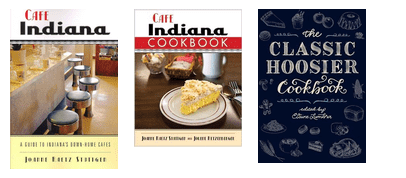 Indiana Cookbooks & Restaurants
I enjoy trying different restaurants around Marion County whenever I have the chance. I also enjoy cooking and trying out different recipes. This list celebrates Indiana restaurants through the years and recipes to try.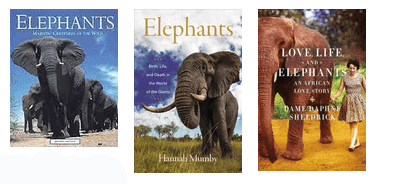 For the Love of Elephants World Elephant Day is August 12. Learn more about these gentle giants and people devoted to caring for them.

Garden Photography
What's the trick to capturing the best photos of your gardens and flower beds? Photographing flowers is one of the most enjoyable and rewarding types of photography around. Yet it can be surprisingly difficult, even for more seasoned photographers. Check out the titles below to up your game.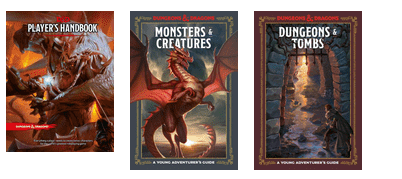 For Fans of Dungeons and Dragons
This list includes rule books, guide books, inspiration books, resources for running your very own game, and also fiction books inspired by the world of D&D.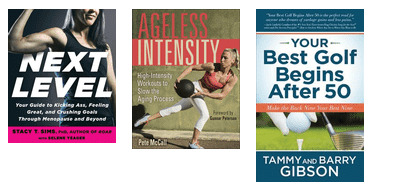 Staying Strong
"Age is no barrier. It's a limitation you put on your mind." Jackie Joyner-Kersee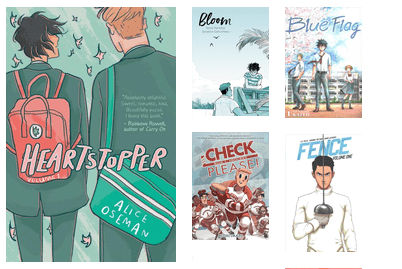 If You Like Heartstoppers
Heartstopper has taken Netflix by storm. But before it was a hit streaming show it was a graphic novel by Alice Oseman. If you're looking for more graphic novels like Heartstopper, check out these titles!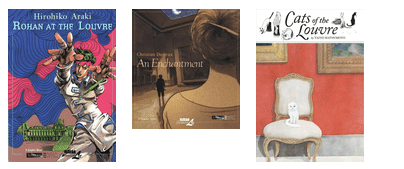 Looking at comics from France has led me to a series of books focusing on their most famous museum, the Louvre.
James Beard Awards 2022: Cookbooks
After a two year hiatus, The James Beard Foundation has once again announced the awards for best cookbooks. Check here for a list of this year's winners.

Fire Up the Grill
Improve your barbeque and smoking skills by throwing veggies, meat, and even fruit on the grill. Here are some favorite books that to complete your quest to become a "pit boss" or a least a "don't set the grass on fire" kind of person.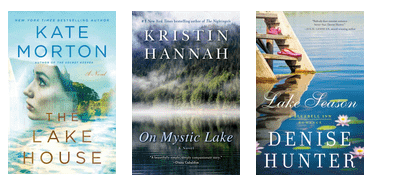 Lakeside Reads
We're landlocked here in the Midwest, but you can always enjoy sitting next to a lake in the summer. Plus fresh water=no sharks! Entertain yourself while relaxing by the water.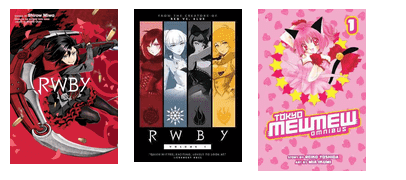 The Summer 2022 Anime Season Guide
With the heat of Summer bearing down on us all, what better way is there to stay cool than to just stay inside and watch some anime. Luckily, if that is your plan, there are plenty of sequel series to catch up on this season along with a few oddball originals and new adaptations.