Are you looking for your next read? We can help!
Recommendations from Our Staff - January 2023
Make a selection from one of the book lists below created by our staff of avid readers whose reading experiences and tastes cover about any interest you can think of! Don't miss our If You Like... suggestions that cover all the favorite genres like science fiction, graphic novels, romance, and more. Also don't miss What We're Reading for Kids & Teens and If You Like... for Kids.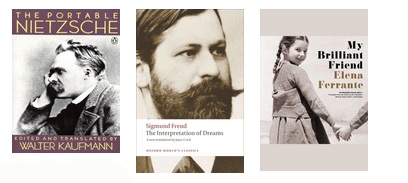 White Lotus Reading List
The books that appears in HBO's "The White Lotus."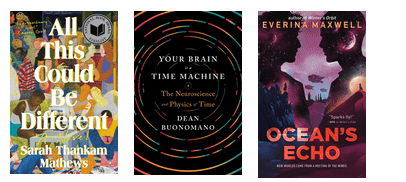 Zodiac Reads: Capricorn Season
Lift a toast to your favorite seagoats, because it's finally Capricorn Season! From December 22 to January 21, it is the time to cheer on this tenacious, discerning, and diligent sign. These 15 books were selected to appeal to the Capricorn's responsible, values-driven, and dutiful nature.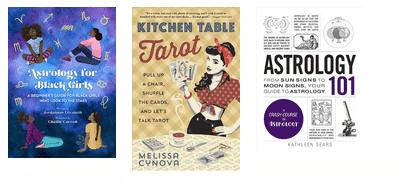 Divination
Divination is using a supernatural method to gain knowledge or tell the future. Divination and other New Age practices are gaining popularity. Enjoy this list with books about astrology, tarot, numerology, and palmistry.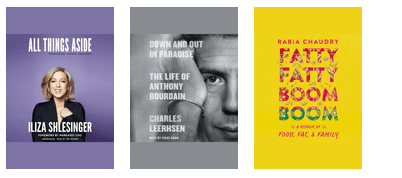 Listen with Liz - January 2023
A totally random list of nonfiction e-audiobooks I listened to in December 2022.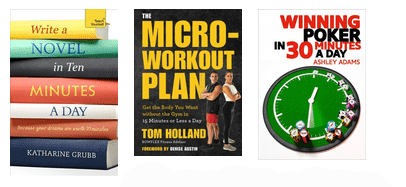 Got a Minute?
New Year's Resolution support is at your fingertips - you can build good habits into your life. Learn something new in just a few minutes each day!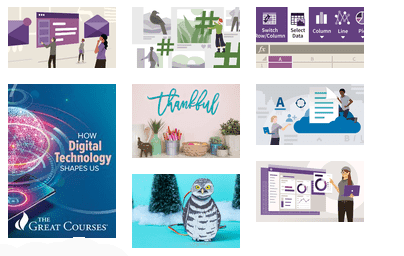 New Year, New Digital Skill: Favorite Learn on Demand Resources
Your library card can unlock LinkedIn Learning, Northstar Digital Literacy, the Great Courses and more! There are resources for every skill level and interest - from business, content creation, digital creativity, and day-to-day skills. Here are some of our favorite platforms and courses for learning new digital and technology skills from our online Research & Learn collection.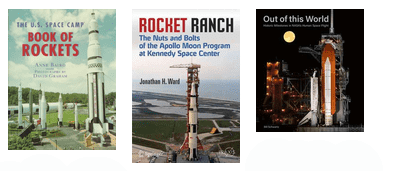 Launch of 1st Rocket of 2023
Make a selection from this compilation of aerospace library materials.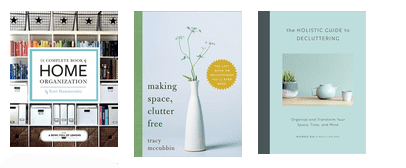 National Get Organized Month
Let's Get Organized!
Winter days inside is the perfect time to clear the clutter! And if it's too cold to go out at all – these books are available to download from our digital collection!

National Hobby Month
Crochet Amigurumi!
Level up your crochet skills by trying amigurumi – a Japanese art style of crocheting or knitting small figures from animals to dolls to little pieces of food – amazing!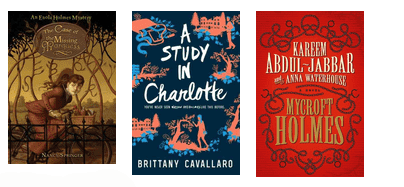 January 6 Sherlock Holmes' Birthday
Sherlock Holmes Reimagined
Sherlock Holmes still remains a popular character after 130 years. So popular, in fact, that reimaginings and retellings have appeared in books, television, and movies for almost every age group with numerous creative twists continue today!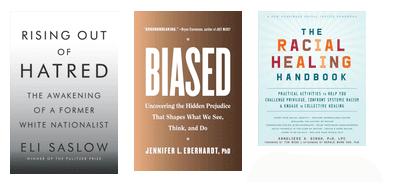 January 18 National Day of Racial Healing
National Day of Racial Healing
Books for all ages to spark conversation about racial healing, to bridge divides, and transform our communities.
Data Privacy Day - January 28
#PrivacyAware: Manage your privacy and safeguard your data
Learn to better manage your data and safeguard your privacy this Data Privacy Day – January 28. Explore fiction and non-fiction titles that can help you tackle important privacy and online safety topics for yourself and your family.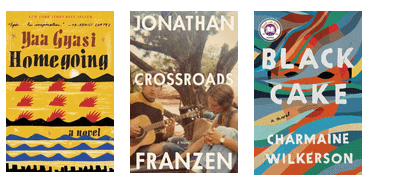 Generational Sagas
Do you like stories about families and relationships? Are you good at remembering lots of character names? Then this is the list for you!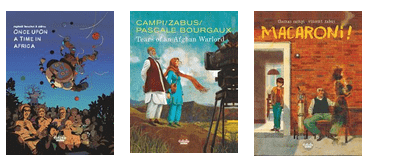 Belgian Comics: Stories Involving Families
Here are some Franco-Belgian comics (AKA Bande Desine's) that have some sort of family theme attached to it. Whether the family goes through horrible times in history, suffers personal tragedies. or faces the fears of the future, the story would not be complete without the group of people that become the protagonist's family.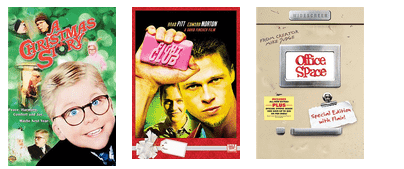 Movies That Absolutely Bombed at the Box Office
These movies went from box office flops to cult classics.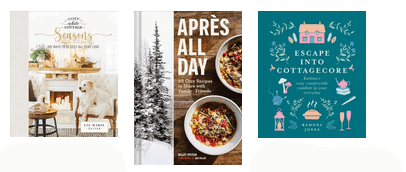 Finding Cozy
I don't know about you, but when the weather starts getting cold I want to curl up in front of the fire and settle in. Check out these titles that will help you find your cozy this winter.